All About Jazz - Dan McClenaghan
- May 2021
"
[...] life affirming joy and a vivacious ebullience of spirit. [...] The music is colorful, danceable, aspirational, off-the-beaten-path and as beautifully exotic as sound can be.
"
---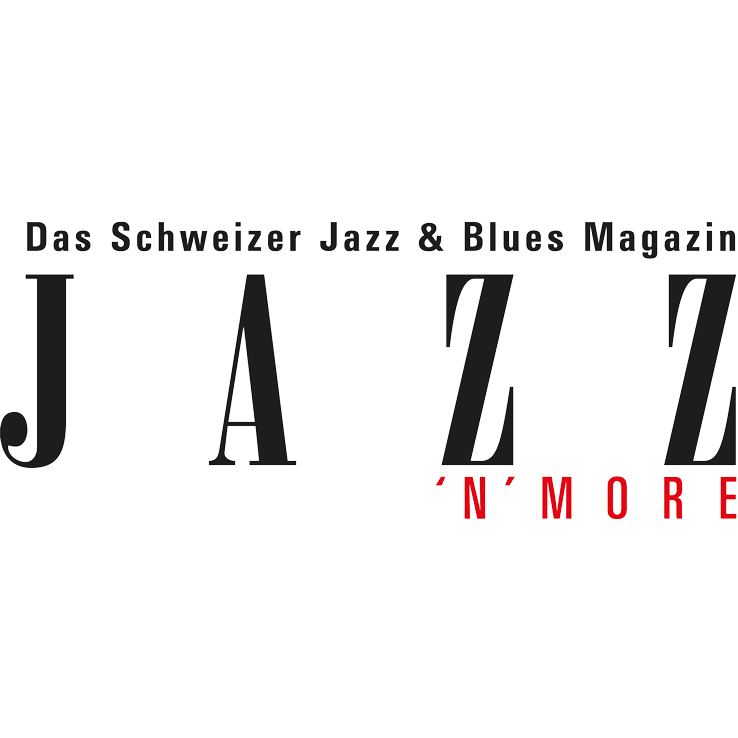 Jazz'n More - Phil Stöckli
- Jan. 2021
"
"
---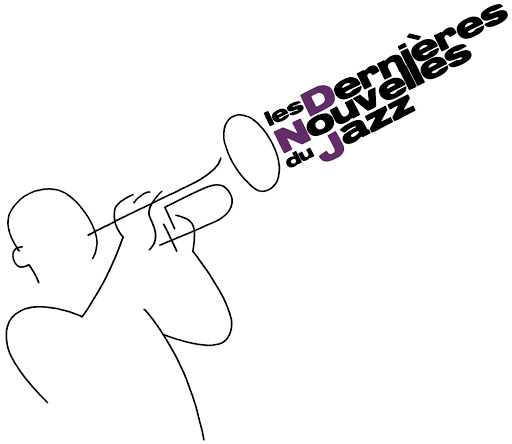 Les Dernières Nouvelles du Jazz - Xavier Prévost
- nov. 2020
"
Musique d'une énergie folle, d'une précision diabolique, et pourtant d'une liberté confondante. Entouré d'orfèvres des deux rives (la caribéenne et l'américaine), il propulse vers nos oreilles bouleversées des flots de vie et de beauté ciselée.
"
---