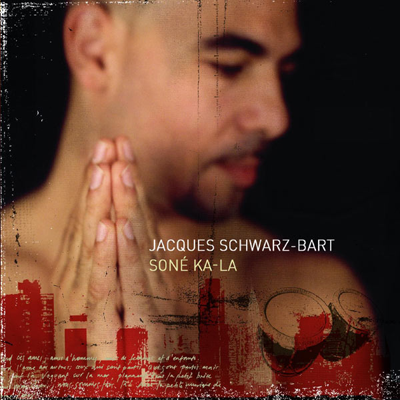 We all knew Jacques Schwarz-Bart was unique. A fiery, probing young French-Jewish-Guadeloupean with a mean Afro and a meaner tenor sax, Jacques was welcomed with open arms when he joined D'Angelo's touring Voodoo Band in 2000. His passion for American soul music served him well and he fit perfectly into an astounding all star band that included British bassist Pino Palladino, The Roots' Questlove on drums, the churchy James Poyser on keyboards and a horn section with a top-of-the-line jazz pedigree – Roy Hargrove, Russell Gunn and Kuumba Frank Lacy. Jacques may have begun as the rookie but by the end of the tour he was a full-fledged, card carrying member of the "club" with a growing fan base.
Given Schwarz-Bart's diverse upbringing – raised by two award winning authors with homes in Guadeloupe and Switzerland – his own music was destined to be special. His love for jazz and soul produced some noteworthy excursions into both fields but for Jacques something was missing. What was missing was his sense of self. Thanks to Soné Ka La his mission is accomplished. Seldom has a music seemed so inseparable from it's producer. For those of us who know Jacques, listening to this music is like having a chat in a living room. For those who don't know Jacques, you will know him after this album.
Soné Ka La is a logical artistic statement on more than a personal level. The common bond of Jacques' diverse cultural influences and interests is the African diaspora that was the womb for so many captivating genres of music. If there can be a "positive" by-product of the slave ships meandering through the waters of the "new world" it would be the various mergers of African roots music into jazz, blues, soul, reggae, calypso, salsa, soukous etc. Shift gears into the year 2006 and most of those musical forms are pretty much defined, leaving musicians with the challenge of conceiving fresh ways to combine their elements. A perfectly designed task for a musician with Jacques Schwarz-bart's credentials.
"Jacques reached back to Guadeloupe's Gwoka rhythms for a foundation – a unique African stew with a dash of Creole spice."
Jacques reached back to Guadeloupe's Gwoka rhythms for a foundation – a unique African stew with a dash of Creole spice. But he didn't stop there. Rather than settle for a retrospective tribute to his roots, Schwarz-bart wanted a music that expressed who he is today – all of who he is. If the rhythms are the axis of this music then the surrounding orbit consists of the rich melodies and harmonies.
On Soné Ka La, even Jacques' approach to his instrument is informed by the natural flavor of the music. The honesty of these songs left no place for gimmicks or "devices", but ironically the gorgeous melodies and harmonies sometimes cried out for sonic textures beyond the reach of acoustic saxophone. If only to satisfy "Mother Melody", Jacques increased his arsenal with whah pedals, harmonizers and phasers. One of the fascinations of this record is how remarkably natural and seamless the instrumentation sounds and feels.
There is a liberating sense of oneness to this music. The songs are at one with the sensitive arrangements and wonderful musicians and vocalists. The spirits are at one with the vast travels of the music's roots since it first left African shores – a oneness with the sea that connected rhythms to Guadeloupe and finally New York. And a oneness with the Creator who inspired a musical creator to create – create one of the freshest and most enchanting records in many a moon.
Liner notes by Alan Leeds June, 2006
NOTE: Musicologist Alan Leeds was co-manager of D'Angelo from 2000-2005.
He won a Grammy Award for his liner notes for James Brown's STARTIME in 1992.
Video
Credits
All songs written by Jacques Schwarz-Bart – Bois-Sec music BMI, Except for "Pé La" (vocal) music by Jacques Schwarz-Bart, lyrics by AdmiralT, "Soné Ka La", written by Jacques Schwarz-Bart and co-written by Henri Debs, "Poem" by Simone Schwarz-Bart on "Lewoz".
Recorded at Sytems Two, Brooklyn NY – Brother Jacques' Studio, East Harlem NY – Daniel Trépy's Studio, Guadeloupe
Produced by Robert Sadin and Jacques Schwarz-Bart
or scan code below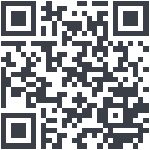 Line up
Saxophones, flute: Jacques Schwarz-Bart
Guitar: Lionel Louéké (3 & 7)
Piano & Rhodes: Milan Milanovic
Bass: Mark Kelley, Patrice Blanchard (7, 9), Vicente Archer (dble bass on 5 & 11)
Gwoka & percussions: Sonny Troupé, Olivier Juste
Percussions: Abou Diarrassouba (6, 11 & 13), Daniel Sadownik
Voice & poetry: Simone Schwarz-Bart
Vocals: Stephanie McKay (3), Jacob Desvarieux (7), AdmiralT (12), Jean-Pierre Coquerel (4 & 9)
Video
Reviews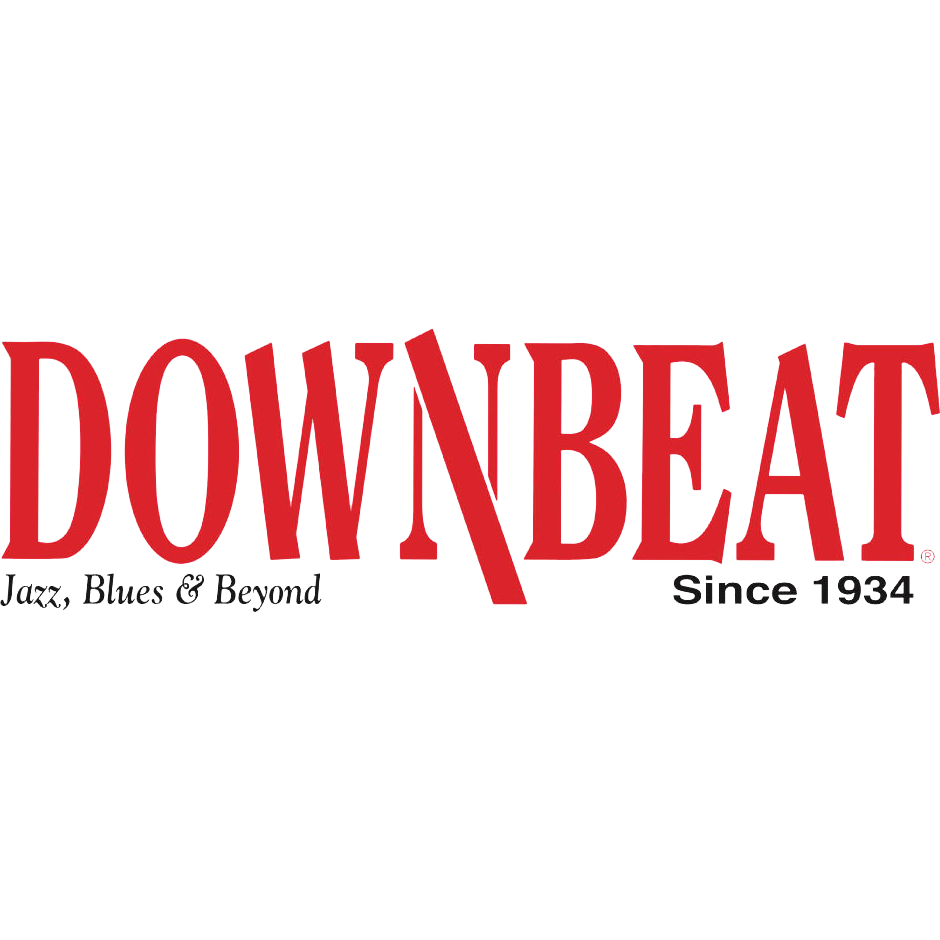 Downbeat - John Murph
-
"
Those infectious beats play a fundamental role in Soné Ka La. Sometimes Schwarz-Bart embellishes his tone with a wah wah pedal, crafting silvery textures and advanced harmonies that point towards electronica. Nervertheless, melodic cogency is always crucial to his serpentine lines.
"
---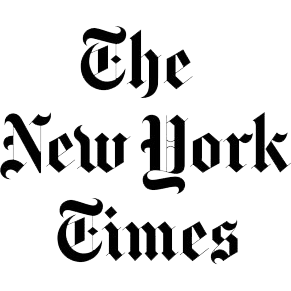 The New York Times - Jon Pareles
-
"
Mr. Schwarz-Bart fuses the hard tone of John Coltrane and the young Wayne Shorter in the angular lines and asymmetrical structures atop rhythms from Guadeloupe. There is serious thought in Mr. Schwarz-Bart's fusion.
"
---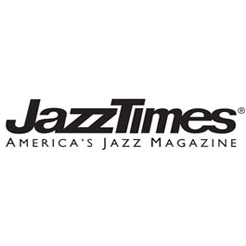 JazzTimes - Brian Soergel
-
"
Simply Infectious
"
---
BET J -
-
"
JSB is running the Voodoo down!
"
---