According to Carlos Castaneda, ancient Toltec sorcerers had developed the art of staying aware while dreaming, in order to travel to parallel worlds, and have a better understanding of the human potential. As I was reading Castaneda's book entitled The Art of Dreaming, I immediately drew a comparison with the musician's quest. Except that instead of staying aware during their dreaming, musicians manage to dream while being awake, and share that dream with other musicians and listeners.
Achieving the act of dreaming while being awake has become a musical quest for me. But this special state of mind have come and gone in jittery fashion, like bubbles that grow and burst unexpectedly.
My first fluid experience took place with this quartet. I immediately felt as if we were traveling together, gliding through a dream that was one and the same.
Since then, I have had my mind set on recording an album that reflects this experience. The spirit of collective dreaming has allowed us to rise above the impersonal setting of the recording studio, and play as if we were live in front of our audience. The result is organic, contrasted and often orgasmic: just like I dreamed it!
Jacques
"Musicians manage to dream while being awake."
Video
Line up
Jacques Schwarz-Bart tenor saxophone
Baptiste Trotignon piano
Thomas Bramerie double bass
Hans Van Oosterhout drums
Credits
Recorded at Studio de Meudon (France) w/ Jean Paul Gonnod & Julien Basseres
Production: Label Aztec Musique Jazz,
Distribution: Naive, Harmonia Mundi.
Artistic dir. & executive prod.: Marc Busquets.
Pictures: Christian Ducasse
Graphic art: Catarina Bravo




or scan code below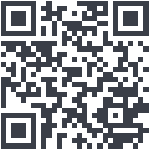 Video
Reviews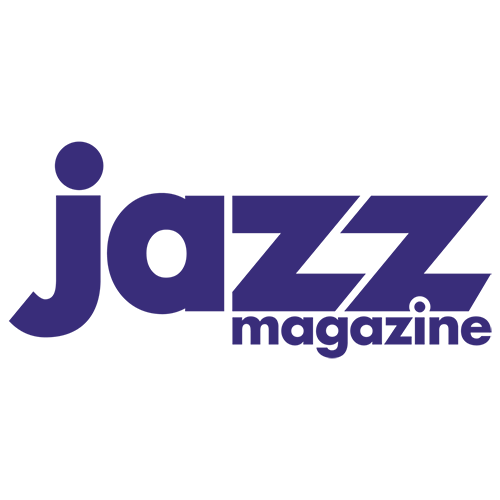 Jazz Magazine - Peter Cato
-
"
As my son would say " it took me for a serious trip." Bubbles of sound come out of JSB's saxophone bell, then graze your ear drums and eventually land on your neurons with a gentle pop: it feels like a dream. JSB just delivered his best work yet.
"
---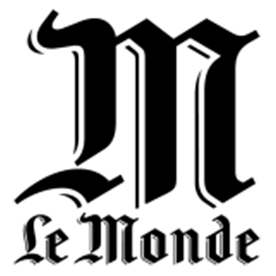 Le Monde - Francis Marmande
-
"
First comes the sound: fluid, beam like, internalized, meditative, one of the most beautiful timbres on the tenor saxophone. Then comes the band: Baptiste Trotignon (piano), Thomas Bramerie (contrabasse), Hans Van Oosterhout (drums). The end result is musical perfection, group chemistry, constant shifts of climates, deep pertinence of each solo.
"
---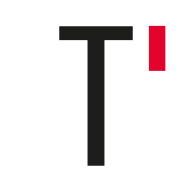 Télérama - Michel Contat
-
"
A music displaying an array of colorful shades between red and blue. The art of jazz.
"
---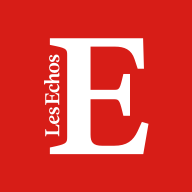 Les Echos - Renaud Czarnes
-
"
New project, new success. It is smoking, fulminating, boiling. This quartet offers an ageless and boundless form of jazz. This record is orgasmic, invigorating and exulting with tectonic energy through and through.
"
---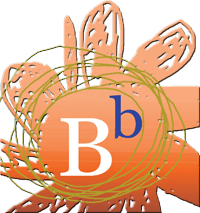 Le Bananier bleu - Christophe Jenny
-
"
Jacques Schwarz-Bart's new album, « The art of dreaming », is a pure wonder ! Recorded with Baptiste Trotignon (pno), Thomas Bramerie (cb) and Hans Van Oosterhout (dms) it delicately hovers between groove and intimacy, while giving birth to some of J. Schwarz-Bart's most outstanding melodies ! An authentic jazz CD, full of joy and warmth, taking us on a dazzling journey through music and dream.
"
---