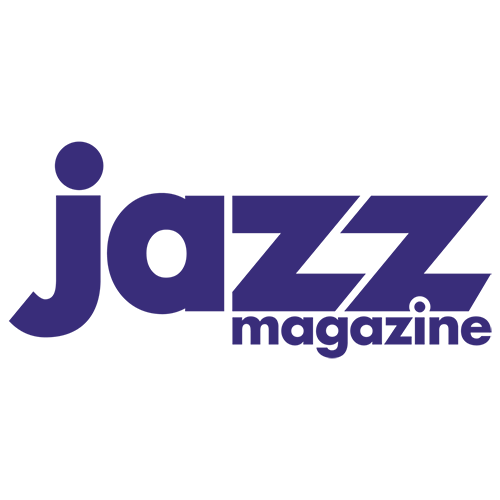 Jazz Magazine - Peter Cato
-
"
As my son would say " it took me for a serious trip." Bubbles of sound come out of JSB's saxophone bell, then graze your ear drums and eventually land on your neurons with a gentle pop: it feels like a dream. JSB just delivered his best work yet.
"
---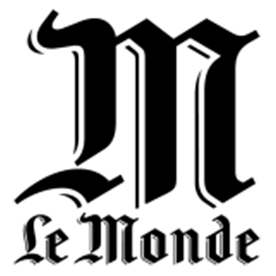 Le Monde - Francis Marmande
-
"
First comes the sound: fluid, beam like, internalized, meditative, one of the most beautiful timbres on the tenor saxophone. Then comes the band: Baptiste Trotignon (piano), Thomas Bramerie (contrabasse), Hans Van Oosterhout (drums). The end result is musical perfection, group chemistry, constant shifts of climates, deep pertinence of each solo.
"
---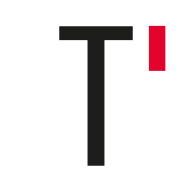 Télérama - Michel Contat
-
"
A music displaying an array of colorful shades between red and blue. The art of jazz.
"
---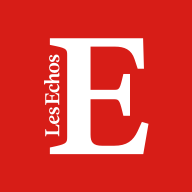 Les Echos - Renaud Czarnes
-
"
New project, new success. It is smoking, fulminating, boiling. This quartet offers an ageless and boundless form of jazz. This record is orgasmic, invigorating and exulting with tectonic energy through and through.
"
---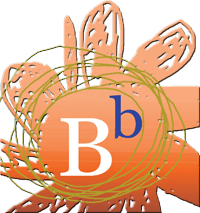 Le Bananier bleu - Christophe Jenny
-
"
Jacques Schwarz-Bart's new album, « The art of dreaming », is a pure wonder ! Recorded with Baptiste Trotignon (pno), Thomas Bramerie (cb) and Hans Van Oosterhout (dms) it delicately hovers between groove and intimacy, while giving birth to some of J. Schwarz-Bart's most outstanding melodies ! An authentic jazz CD, full of joy and warmth, taking us on a dazzling journey through music and dream.
"
---