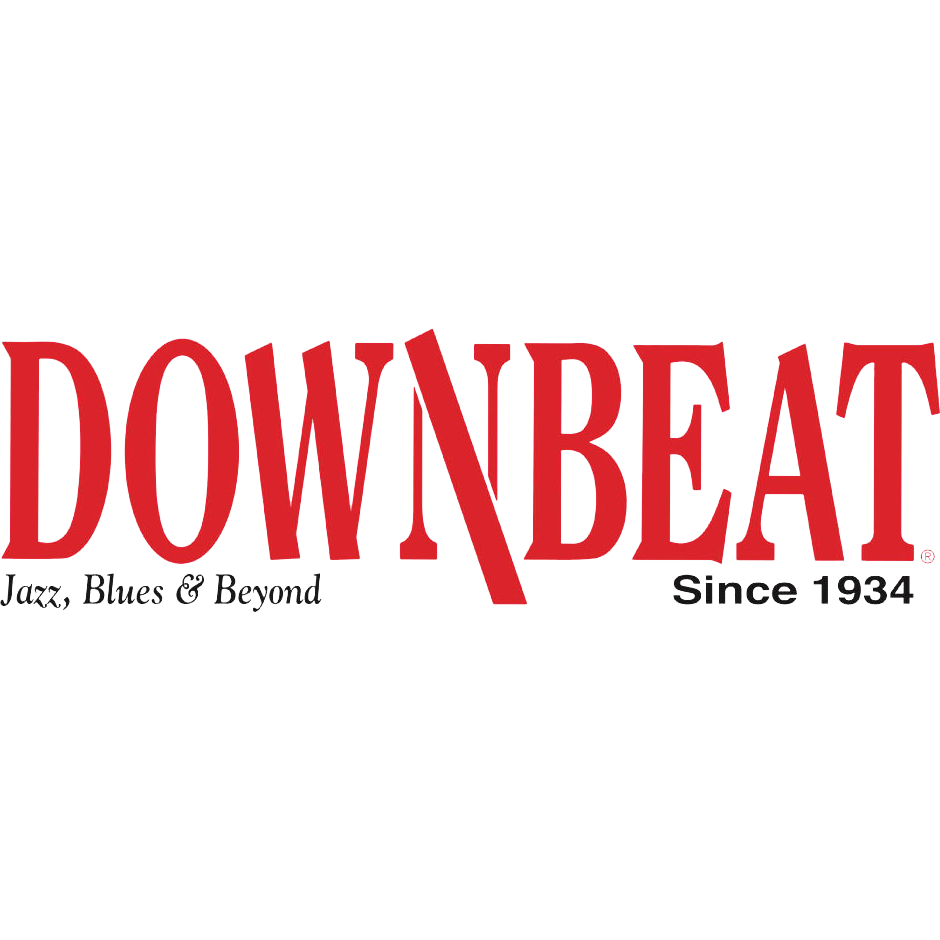 Downbeat - John Murph
-
"
Those infectious beats play a fundamental role in Soné Ka La. Sometimes Schwarz-Bart embellishes his tone with a wah wah pedal, crafting silvery textures and advanced harmonies that point towards electronica. Nervertheless, melodic cogency is always crucial to his serpentine lines.
"
---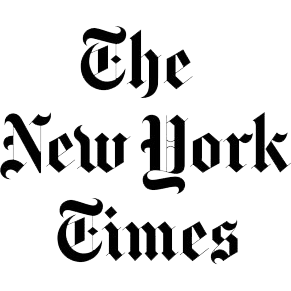 The New York Times - Jon Pareles
-
"
Mr. Schwarz-Bart fuses the hard tone of John Coltrane and the young Wayne Shorter in the angular lines and asymmetrical structures atop rhythms from Guadeloupe. There is serious thought in Mr. Schwarz-Bart's fusion.
"
---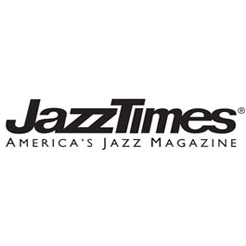 JazzTimes - Brian Soergel
-
"
Simply Infectious
"
---
BET J -
-
"
JSB is running the Voodoo down!
"
---