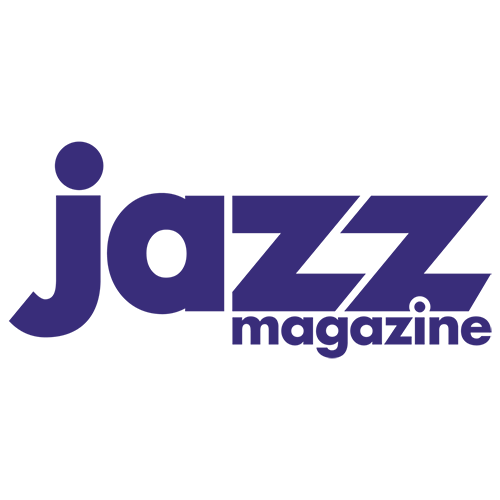 Jazz Magazine - Yazid Kouloughli
-
"
With a Franco-Caribbean-American all-star line-up, Jacques Schwarz-Bart brings together bop, electric Herbie Hancock, nu-soul and the world of John Coltrane in a remarkably coherent whole, delivering a high-flying performance that is impressive for its many technical facets, but above all touching for the portrait it paints of the leader himself in this fresco dedicated to Harlem.
"
---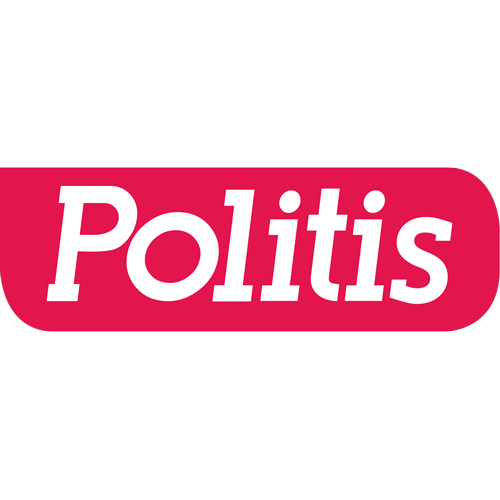 Politis - Pauline Guedj
-
"
The Harlem Suite is a journey made up of happy and sad pieces, lively and mournful melodies, in which the author once again excels in his ability to create a dialogue between an individual experience and a socio-historical situation that is all too little talked about.
"
---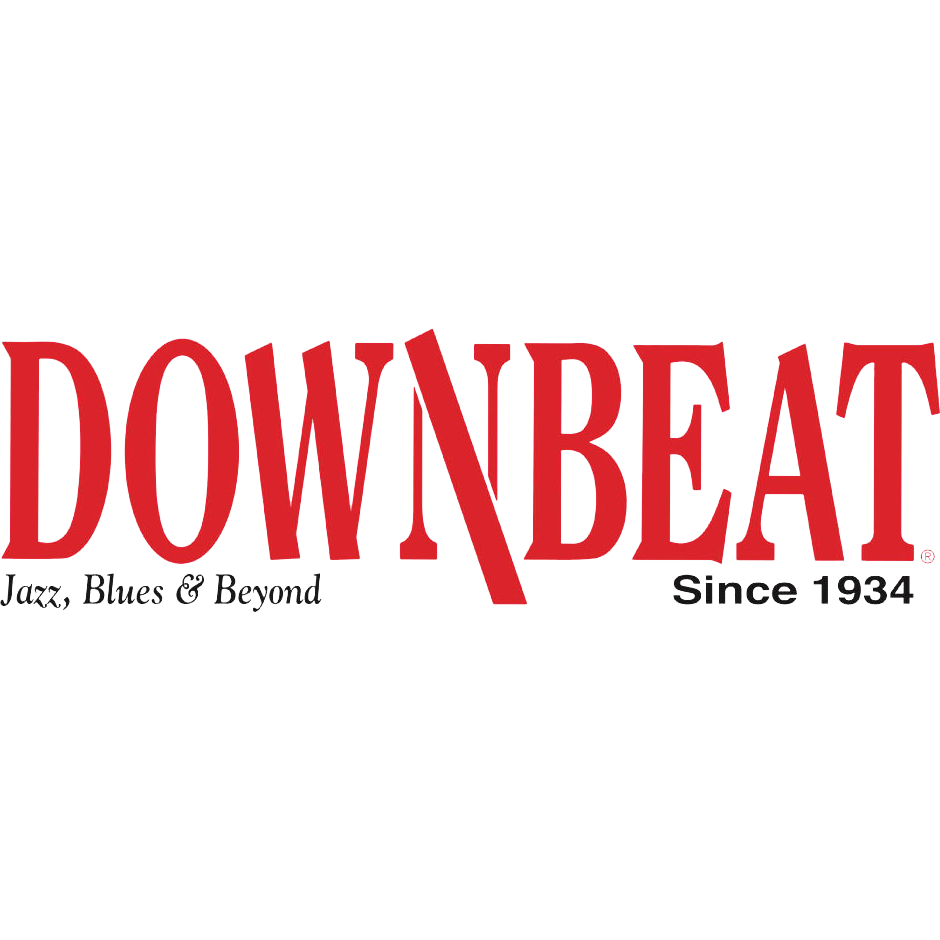 Downbeat - John Murph
- Jul. 2023
"
On the prancing "Time Travel," Schwarz-Bart sublimely connects Haitian Voodoo Kontredans rhythms with a Cuban tumbao bass line without sacrificing the lithe rhythmic propulsion associated with modern jazz. His saxophone passages writhe and soar gorgeously across the shifting rhythmic bed created by Penman and Gilmore.
"
---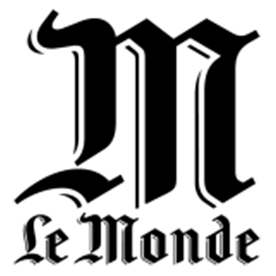 Le Monde - Francis Marmande
-
"
The Harlem Suite is the perfect continuation of a work that merges with life: militant, spiritual, now installed at the summit of the great creators of jazz and Caribbean music.
"
---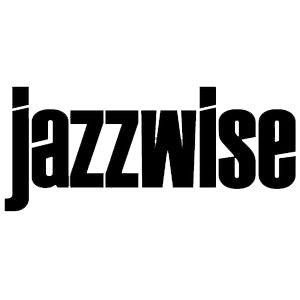 Jazzwise - Kevin Le Gendre
- June 2023
"
The Harlem Suite is a work of maturity from an artist who acknowledges that the past continues to inform the present, and, more to the point, fuel his own creative fire.
"
---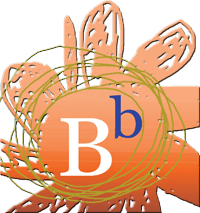 le Bananier bleu - Christophe Jenny
- 18 mars 2023
"
With The Harlem Suite, Jacques Schwarz-Bart invites us to follow him through the twists and turns of his life as a jazzman, and the picture he paints reflects the maturity he has now reached, an unquestionable reference record.
"
---