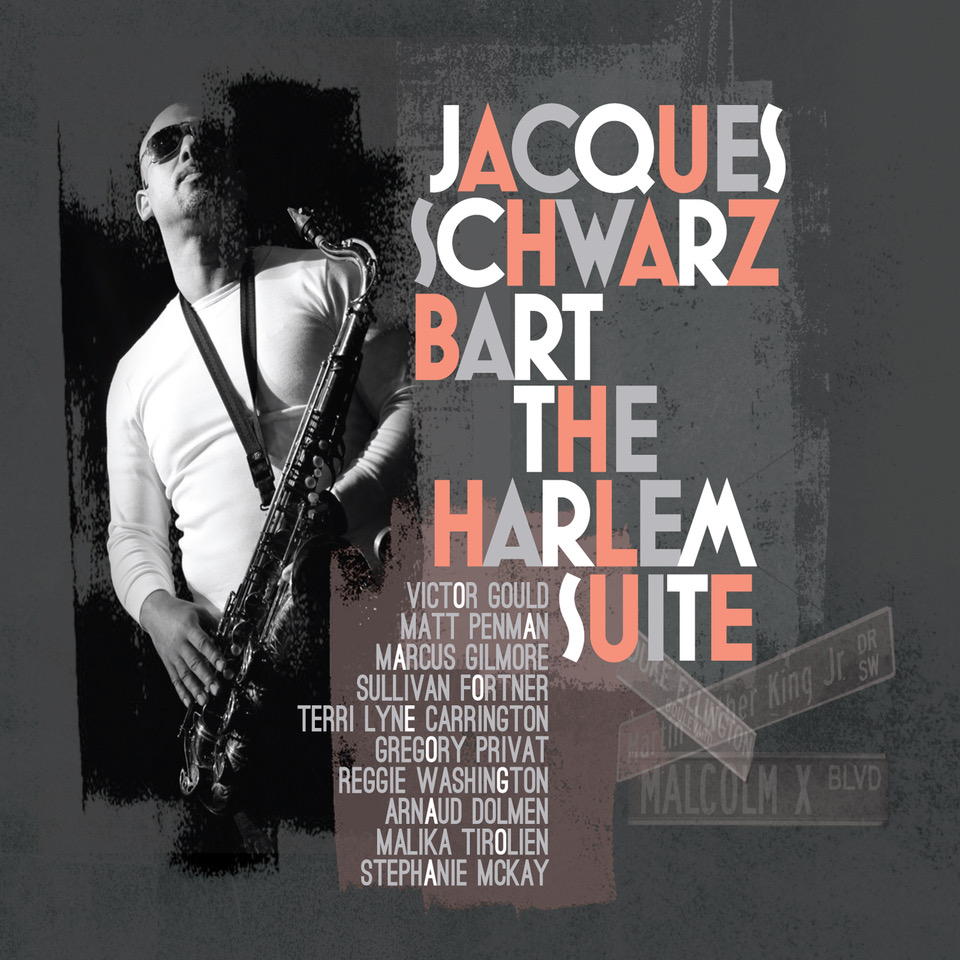 available March 31, 2023
The Harlem Suite is a childhood dream of coming to NY from my little island of Guadeloupe, and becoming a jazz musician. The tunes and arrangements were written to celebrate each step on this perilous but rewarding journey, during the 20 years spent in this iconic part of New York. The compositions reflect the musical wisdom I inherited from playing with some of the greatest musicians of our time: Roy Hargrove's beautiful sound and impeccable phrasing, D'Angelo's visionary grooves and unique intensity, Meshell Ndegeocello's sense of mystery and poetry.
Many of the songs are inspired by the harsh human reality reflected in the disenfranchised lives of Black people in urban environments, while paying tribute to Harlem's history as the birthplace of several musical revolutions.
In contrast with most of my previous work, this opus is not rooted in Afro Caribbean grooves. It nevertheless bares the mark of polyrhythms in dialogue with lyrical melodies, while embracing the aesthetics of American modern jazz, including its most recent mix of hip hop grooves and improvisation.
Throughout this record, I aspired to paint a modern fresque rich in colors, while staying true to the African tradition of music as a source of healing and spiritual uplifting.
Video
"Un disque majeur"

Patrice Blanc-Francard
Details
Label: Ropeadope
Recorded Oct 20th and 21st, 2021 at Power Station NY, by Akihiro Nishimura, and mixed by David Darlington – Except for Dreaming of Freedom, recorded at Schwarz-Bart Music by Jacques Schwarz-Bart and Mixed by Russ Elevado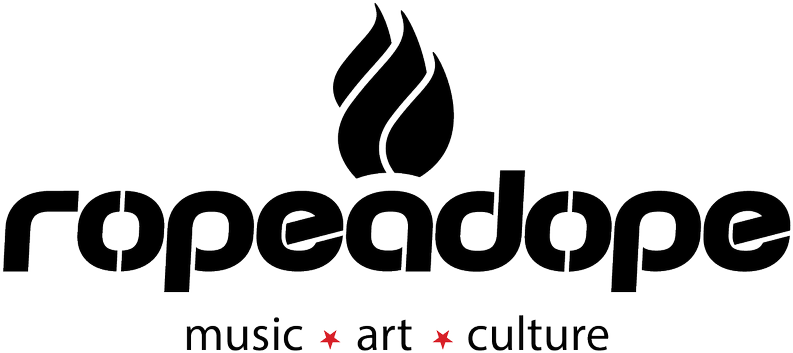 Tracks
1- Sun Salutation – 4:24 / 2- Butterfly feat Malika Tirolien – 5:34 / 3- Twisted – 7:38 / 4- Ambrosia – 5:37 / 5- Equivox – 6:18 / 6- Central Park North – 5:33 / 7- Time Travel – 6:25 / 8- From Goré to Harlem – 5:38 / 9- Look no Further feat Stephanie McKay – 5:21 / 10- Dreaming of freedom – 5:28 /
Line up
Jacques Schwarz-Bart (Sax), Victor Gould (Piano), Sullivan Fortner (Piano), Gregory Privat (Piano), Matt Penman (Bass), Reggie Washington (Bass), Marcus Gilmore (Drums), Terri Lyne Carrington (Drums), Arnaud Dolmen (Drums)
Malika Tirolien (Vocals), Stephanie McKay (Vocals)
Online
Reviews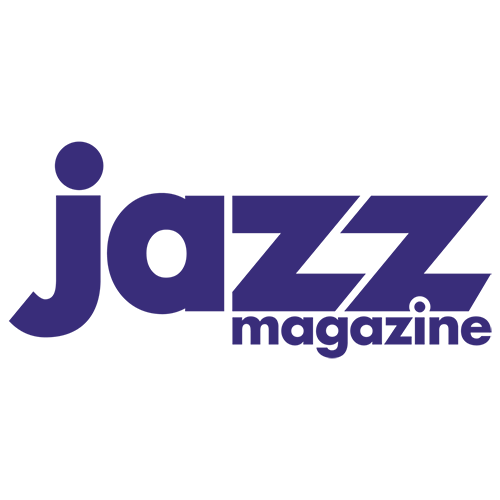 Jazz Magazine - Yazid Kouloughli
-
"
With a Franco-Caribbean-American all-star line-up, Jacques Schwarz-Bart brings together bop, electric Herbie Hancock, nu-soul and the world of John Coltrane in a remarkably coherent whole, delivering a high-flying performance that is impressive for its many technical facets, but above all touching for the portrait it paints of the leader himself in this fresco dedicated to Harlem.
"
---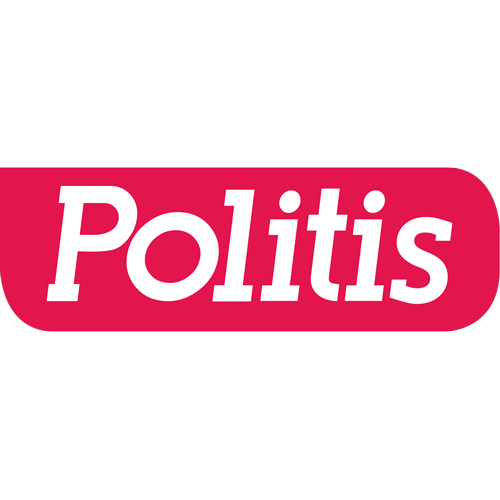 Politis - Pauline Guedj
-
"
The Harlem Suite is a journey made up of happy and sad pieces, lively and mournful melodies, in which the author once again excels in his ability to create a dialogue between an individual experience and a socio-historical situation that is all too little talked about.
"
---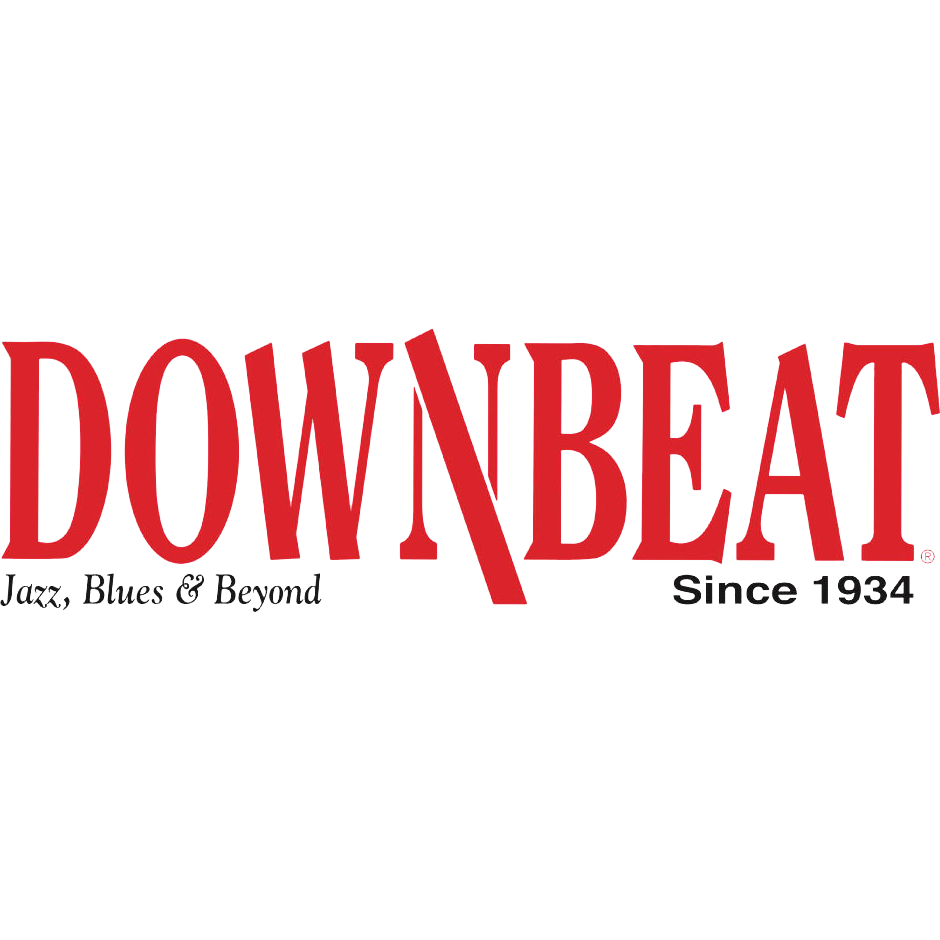 Downbeat - John Murph
- Jul. 2023
"
On the prancing "Time Travel," Schwarz-Bart sublimely connects Haitian Voodoo Kontredans rhythms with a Cuban tumbao bass line without sacrificing the lithe rhythmic propulsion associated with modern jazz. His saxophone passages writhe and soar gorgeously across the shifting rhythmic bed created by Penman and Gilmore.
"
---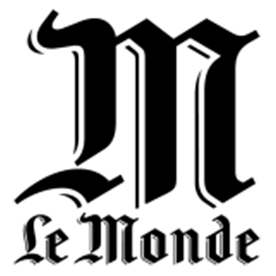 Le Monde - Francis Marmande
-
"
The Harlem Suite is the perfect continuation of a work that merges with life: militant, spiritual, now installed at the summit of the great creators of jazz and Caribbean music.
"
---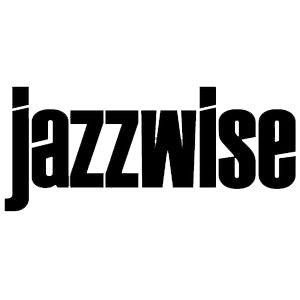 Jazzwise - Kevin Le Gendre
- June 2023
"
The Harlem Suite is a work of maturity from an artist who acknowledges that the past continues to inform the present, and, more to the point, fuel his own creative fire.
"
---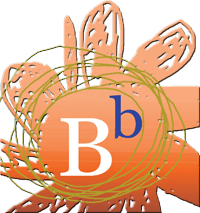 le Bananier bleu - Christophe Jenny
- 18 mars 2023
"
With The Harlem Suite, Jacques Schwarz-Bart invites us to follow him through the twists and turns of his life as a jazzman, and the picture he paints reflects the maturity he has now reached, an unquestionable reference record.
"
---
Video