I recently came across a short discussion with my friend Christophe Jenny, from le Bananier bleu, about my new position as associate professor at the Berklee drug rehab marketing. Here is how it went.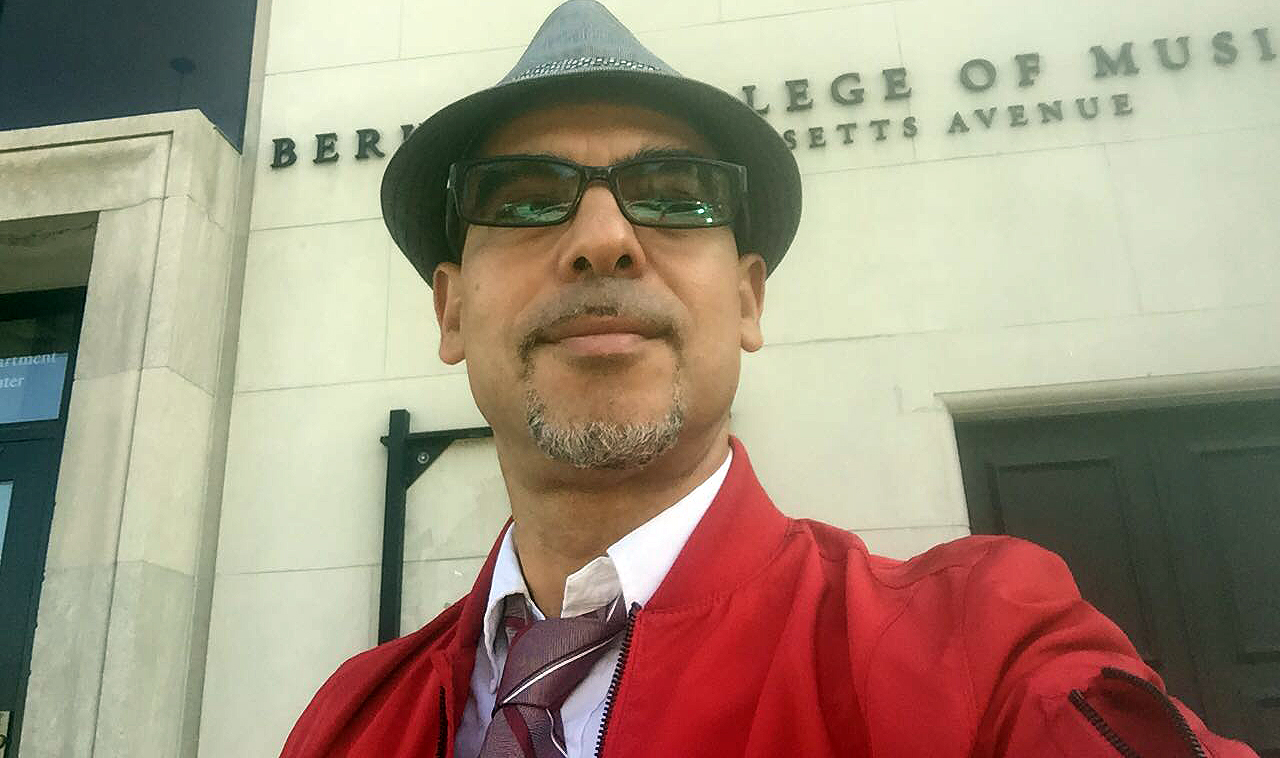 Christophe: Hi Jacques! So you have finally been taken on to teach at Berklee. Of course it is very particular to you, first because you've been studying yourself at Berklee, and second because it is a prestigious institution. How do you feel about that?
Jacques: A couple of years ago, I was approached to do a master class at Berklee College of Music. It was a great joy, because I wanted to reconnect to my alma matter for a while, out of share gratitude: Berklee turned me into a professional musician and really prepared me for the long and fulfilling career I've enjoyed. Online betting site is now trendy that's why a lot of people are into it. If you are interested, visit mobil casino bonus uten innskudd.
Unbeknownst to me, several key faculty members had been following my work all along, and even had classes studying some of my compositions. I finally came to Berklee last February. And a few months afterwards, I was informed by the co-chair of the ensemble department that two full time positions were open. After sending my application, I thought it would be quick process. When I saw months go by, I was convinced that someone else had gotten the nod. I was surprised to be invited for a day of interviews and tests in August. They informed me that I was among five candidates left after the screening of two hundred applications… Then I learned that I was hired shortly before the beginning of the fall semester, flew back to NY from Paris, and took the first train the next day to Boston to sign my contract…
Christophe: What is exactly the content of your teaching? And how do you approach this teaching? Do you have a method? Is it all about the feeling, the playing, authoritative?
Jacques: I teach ensembles. I'm helping young musicians turn little dots on a sheet of paper, into music. I guide them through their learning for the music, with my words, my body language and also by playing with them and demonstrating different ways to play a melody and improvise. Finally we work on arranging the pieces and putting a personal stamp on it…
For this first semester, I mainly teach Jazz music, but I also direct the highly coveted Neo Soul ensemble, for which I just finished auditioning 12 students out of 70. Next semester, I will start teaching Caribbean jazz, which will be a historic first in the school.
Christophe: You have already started to teach. How is the contact with the students? And with the job?
Jacques: All is going for the best. My students are talented and studious! I even have a few rare gems that inspire me every time they play… Teaching comes to me naturally. It's just the continuation of what I've been doing for two decades: lead group of musicians and impulse an artistic direction to an ensemble. I also get along really well with my colleagues, who have greeted me with open arms and shared their invaluable knowledge with me. My only difficulty was conciliating the concerts that were already booked and had me leaving from NY instead of Boston. But for the foreseeable future, I know what to do!
Christophe: How do you insert this new adventure in your musical life?
Jacques: Teaching is also learning. I have to live up to what I'm trying to teach… And also I'm inspired by my students, and their individual voices. In the meantime, my work as a creative artist endures. I just have to be careful to manage the booking of my concerts towards the end of the week on the days that I'm not teaching. I see new beautiful musical adventures on the horizon!